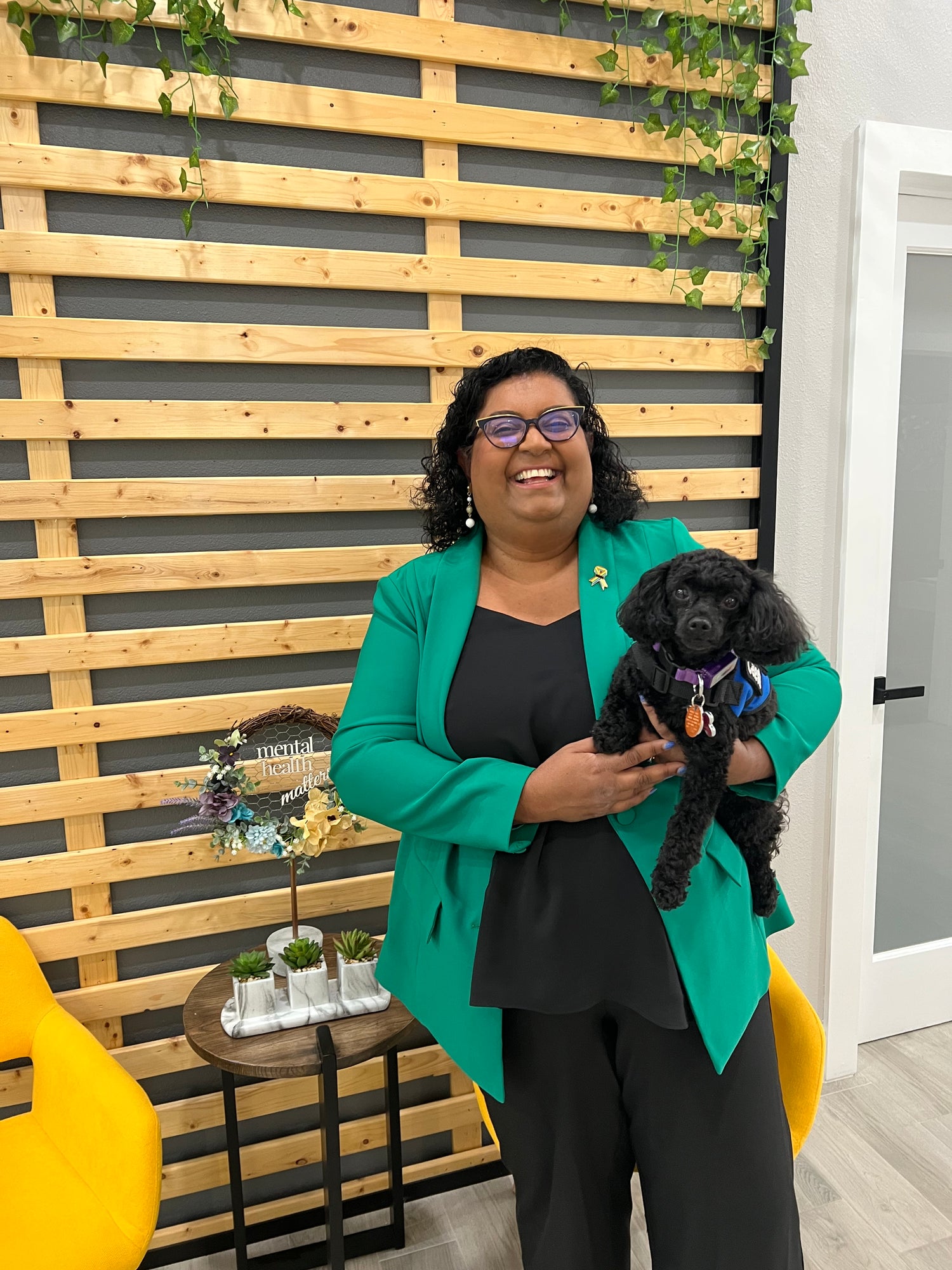 MEET NATASHA
Natasha, the owner of D'Arcangelo Counseling and Consulting, LLC, provides various services to improve clients' lives. With her license as a Mental Health Counselor, she offers compassionate support to help individuals achieve emotional well-being. Additionally, Natasha's experience as a professional speaker allows her to share her knowledge on mental health topics, making her a valuable resource for organizations seeking insightful discussions.
Learn More
Qualified Supervision

If you're looking for assistance in finding a Qualified Supervisor to prepare for licensure, I'm here to help. With my extensive 15+ years of experience, I can guide you toward success in your licensure journey.

Compassion Fatigue Sessions

Compassion fatigue can be a challenging and emotionally draining experience, particularly for individuals in the "helping" professions. As someone who understands the impact of compassion fatigue firsthand, I offer a safe and supportive space to help you navigate and overcome these challenges.

Public Speaking

I have extensive experience in public speaking and offer engaging and informative talks on a range of topics, including professional trauma, compassion fatigue, and self-love. Whether you're looking to educate your team, organization, or community, I can deliver a customized presentation tailored to your specific needs and goals.
Want To Connect? Contact Me Today!